JULIE McNAMARA NAMED EXECUTIVE VICE PRESIDENT, ORIGINAL CONTENT, CBS ALL ACCESS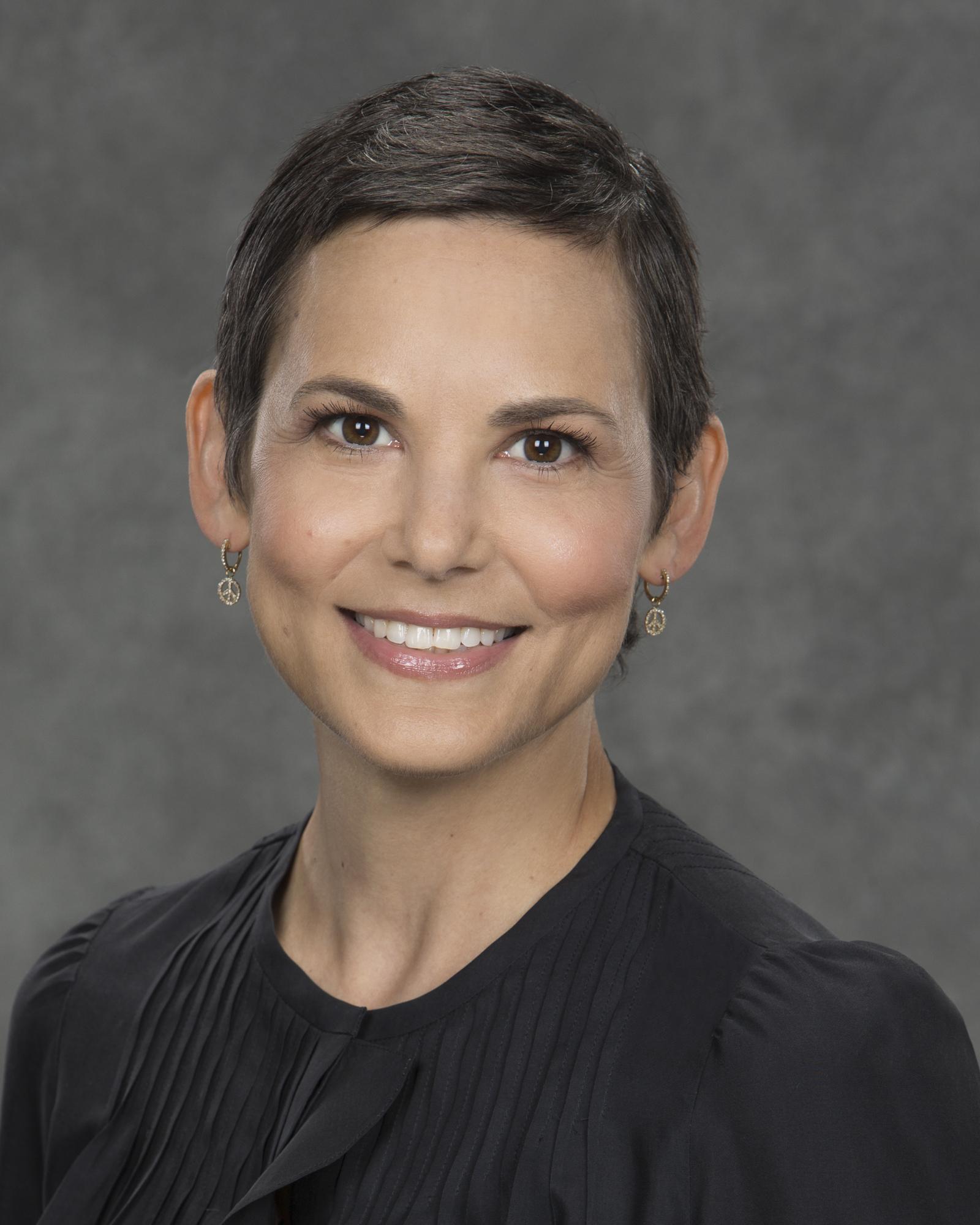 CBS Television Studios and CBS Interactive announced today that Julie McNamara, who has led drama development at CBS Television Studios for the past 10 years, has been named to the newly created position of Executive Vice President, Original Content, CBS All Access, CBS's digital subscription video-on-demand and live streaming service.
In her new position, McNamara will oversee all current and future original series for the service. She will report to David Stapf, President, CBS Television Studios, and Marc DeBevoise, Executive Vice President and General Manager of CBS Digital Media, CBS Interactive.
CBS All Access has recently expanded into the development of exclusive original programming, with plans for three or four new series in the next year. The streaming service has already announced an all-new "Star Trek," set to premiere in January 2017, and a spinoff of "The Good Wife," targeted for spring 2017.
"Julie has been one of the industry's pre-eminent drama development executives for more than a decade," said Stapf. "Her taste, business savvy and deep relationships with the creative community will serve her and CBS All Access well as we move forward with more marquee premium content for subscribers. As a Studio, we're very excited to expand into this space, and even more excited to do so with a dedicated executive of Julie's caliber."
McNamara joins CBS All Access after spending the past 10 years at CBS Television Studios, most recently as Executive Vice President, Drama Development, overseeing development for all primetime drama series for broadcast television. In that role, McNamara shepherded "The Good Wife," "Elementary," "Scorpion," "Jane the Virgin," "Hawaii Five-0," "Blue Bloods, "Madam Secretary," "Under the Dome" and "NCIS: Los Angeles," among others.
Prior to that, she served as Vice President, Drama Development, at ABC Network, where she developed "Alias," "Desperate Housewives" and "Grey's Anatomy."
***
About CBS All Access:
CBS All Access is the CBS Television Network's digital subscription video on-demand and live streaming service. CBS All Access gives CBS fans the ability to watch more than 7,500 episodes on demand – spanning current shows from primetime, daytime and late night, as well as past seasons of select series and classic TV hits. CBS All Access is currently available online at CBS.com, on mobile devices via the CBS App for iOS, Android and Windows 10, and on Roku Players, Apple TV, Chromecast, Android TV, Xbox 360 and Fire TV.
About CBS Television Studios:
CBS Television Studios is one of the industry's leading suppliers of primetime and late-night programming for broadcast, basic and premium cable. The Studio's roster of primetime programs includes the phenomenally successful "NCIS" franchise; the critically acclaimed series "Madam Secretary," "Jane The Virgin," "Crazy Ex-Girlfriend" and "Reign"; the hit dramas "Elementary," "Blue Bloods," "Hawaii Five-0" and "Scorpion"; the summer event series "Zoo"; and the new dramas "BrainDead" and "American Gothic." The Daytime Emmy Award-winning talk show "The Talk" and the late-night talk shows "The Late Show with Stephen Colbert" and "The Late Late Show with James Corden" make up the Studio's daytime and late-night roster. For CBS All Access, the Studio produces the highly anticipated new "Star Trek" series, as well as the upcoming spinoff of broadcast television's most acclaimed drama, "The Good Wife." The Studio's new series for the 2016-2017 season are "Bull," "Doubt," "The Great Indoors," "Kevin Can Wait," "MacGyver," "Man With a Plan" and "Pure Genius" for the CBS Television Network; "No Tomorrow" for The CW; and "Incorporated" for Syfy.
CBS Television Studios:
Lauri Metrose 818-655-7223 lauri.metrose@cbs.com
CBS All Access
Susan Lundgren 415-344-1824 susan.lundgren@cbsinteractive.com