INSIDE EDITION EXCLUSIVE: Trump's Star Witness Whose Voter Fraud Testimony Went Viral Speaks Out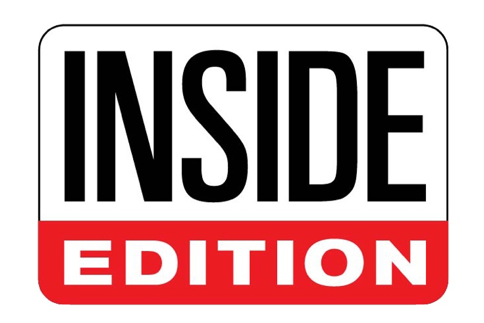 INSIDE EDITION EXCLUSIVE:
TRUMP'S STAR WITNESS, WHOSE VOTER FRAUD TESTIMONY WENT VIRAL, SHEDS LIGHT ON HER PAST
"I WOULD SWEAR UNDER OATH THAT I WASN'T DRUNK"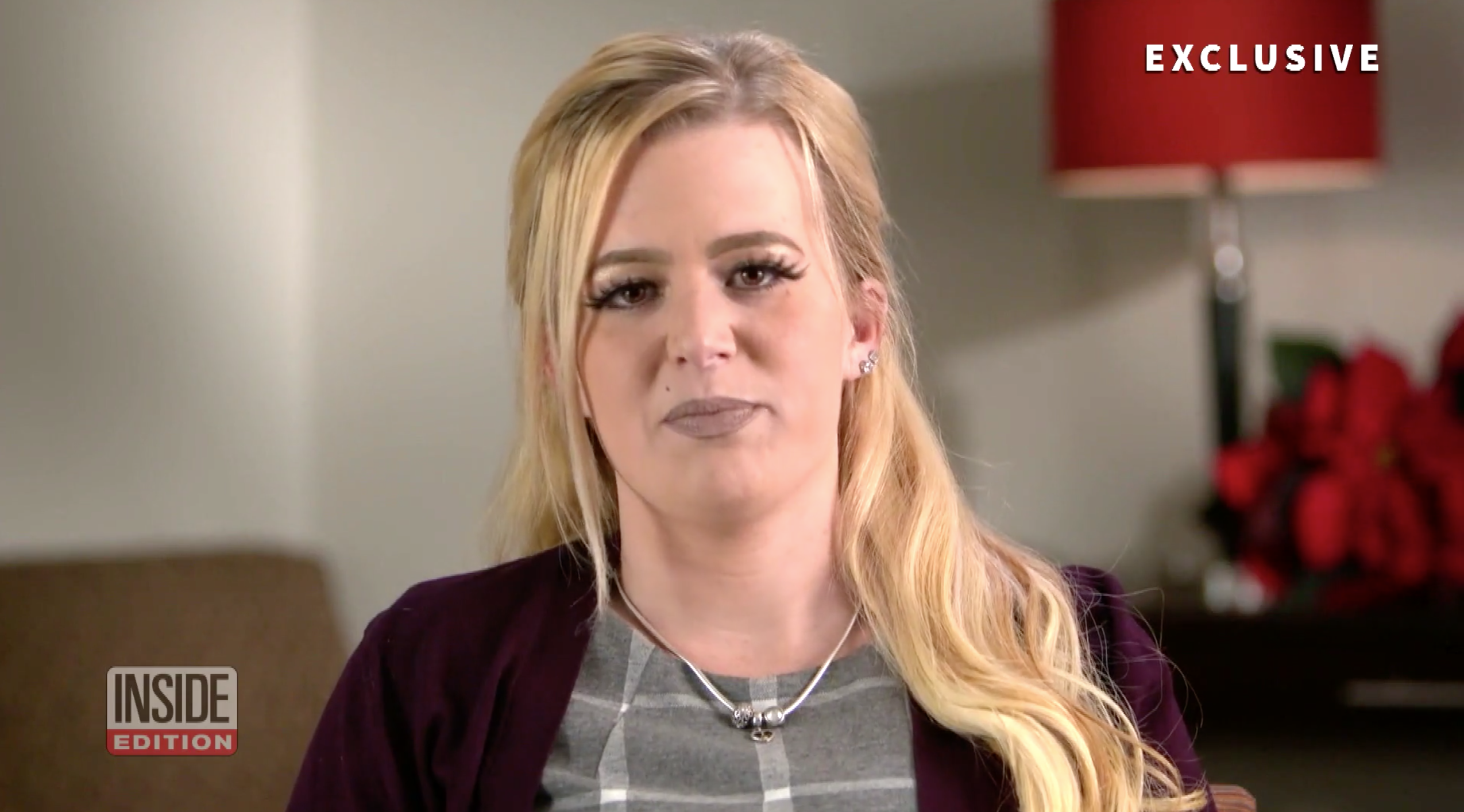 Check local listings at www.insideedition.com
VIDEO LINK (MUST CREDIT INSIDE EDITION AND LINK BACK):
New York, NY – December 8, 2020 – In her first televised interview since her train-wreck testimony went viral and was parodied on SNL, Melissa Carone, Trump's star witness about so-called election fraud, speaks exclusively with INSIDE EDITION's Steven Fabian in an interview airing Tuesday.
The 33-year-old IT worker tells INSIDE EDITION she found SNL's portrayal of her viral testimony funny.
"I loved it! I loved it," says Carone. "I think she did a great job. I think it was very funny, she looked just like me."
After the hearing went viral, some speculated that Carone appeared drunk.
"I wasn't drunk," Carone tells INSIDE EDITION. "I would swear under oath that I wasn't drunk. I was not drunk. I hardly never drink, ever."
There is also concern about last week's Michigan election hearing becoming a super-spreader event, after Trump lawyer Rudy Giuliani was hospitalized with COVID-19.
It was also reported that other Trump lawyer Jenna Ellis has "informed associates she tested positive for the Coronavirus."
Although Carone spent hours with Giuliani and Ellis pleading their case, while neither wore masks, she says she's not worried about having caught the virus.
"I'm not concerned at all, no," says Carone.
Carone says she has no intention of going into quarantine, defying a County Health Department mandate announced yesterday during the interview that states "anyone who did not wear a face covering at during the proceedings must quarantine."
She is also shedding light on her past. In 2018, Carone was charged with obscenity for allegedly emailing sexually explicit videos to her fiancé's ex-wife, Jessica Stackpoole.
Carone pled guilty to a lesser charge, which was dismissed earlier this year after she completed probation.
When asked if Giuliani and his team were aware of the allegations before bringing her on to the stand, Carone says they never discussed it.
"I don't know that to be a fact," says Carone. "I don't know, they never said anything."
For INSIDE EDITION's full report, tune in on Tuesday, December 8th. Check local listings for times and stations in your area.
VIDEO EMBED CODE: <iframe src="https://embed.insideedition.com/video-embed/embed_5_player/ffc1f226-6ed2-4f6c-af40-c384378888c3" style="border:none" width="620" height="349" allowfullscreen></iframe>
INSIDE EDITION is produced daily by Inside Edition Inc. and distributed by CBS Television Distribution.
Follow INSIDE EDITION on Facebook, Twitter, and Instagram.
###
Press Contact:
Irene Rogers
Executive Director, Publicity
INSIDE EDITION
330-518-0161 (c)
Bettina Cataldi
Publicity Assistant
INSIDE EDITION
516-780-2785 (c)