The Drew Barrymore Show: "The Hustler" Host Craig Ferguson, The Bella Twins & Drew Kicks-Off New Segment #GrandGoals with 75-Year-Old Grandmother Who Just Graduated College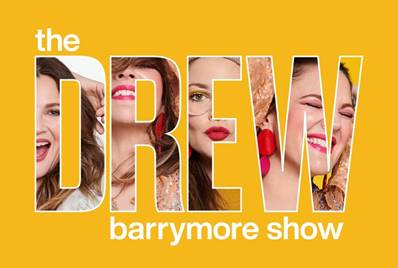 ON MONDAY, JANUARY 11TH'S THE DREW BARRYMORE SHOW
"THE HUSTLER" CRAIG FERGUSON ON HOSTING A DAILY SHOW
DREW KICKS-OFF NEW SEGMENT #GRANDGOALS WITH GRANDMOTHER OF 11 WHO JUST GRADUATED COLLEGE AT THE AGE OF 75
PLUS, DREW & THE BELLA TWINS CELEBRATE THE "SEX AND THE CITY" REBOOT ANNOUNCEMENT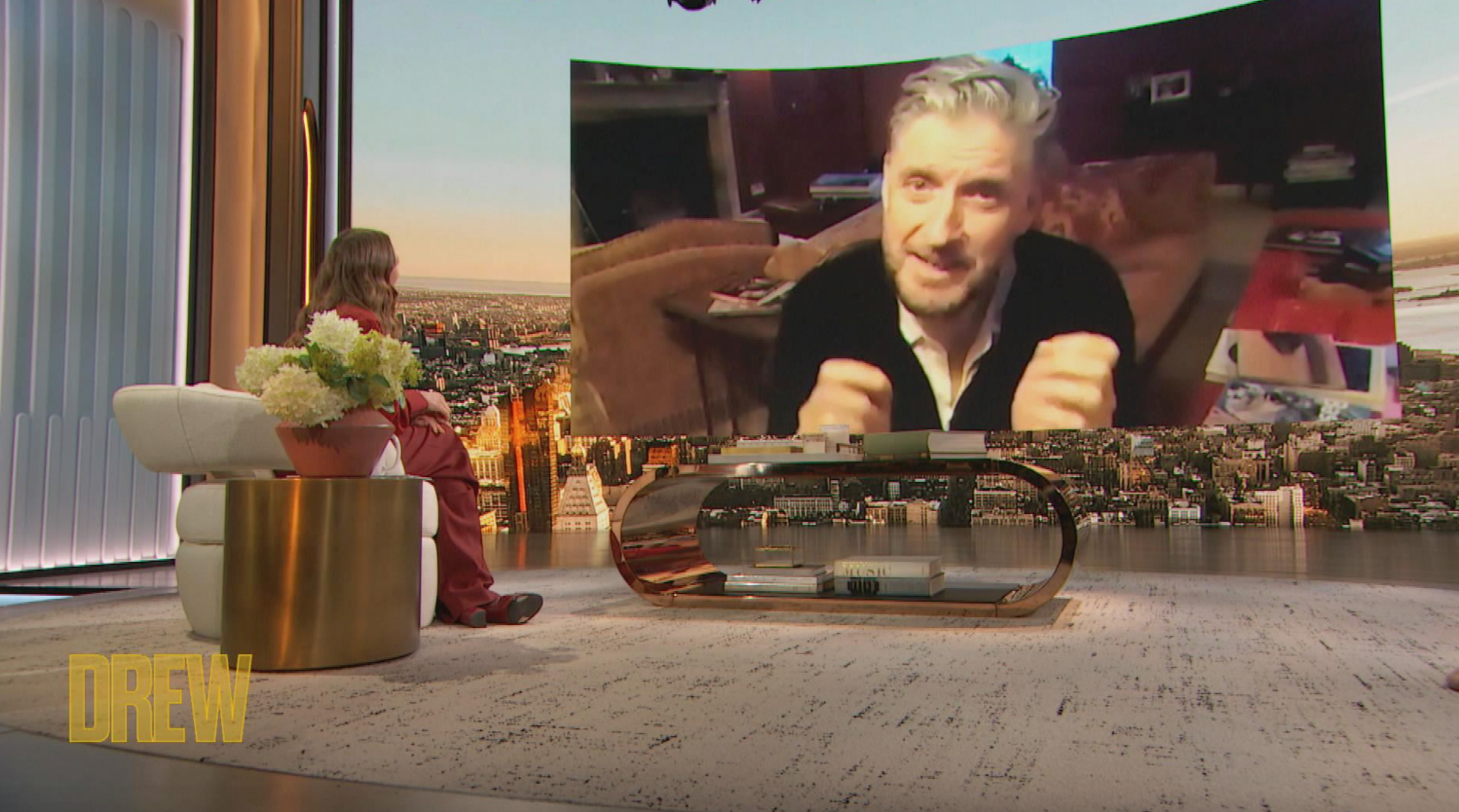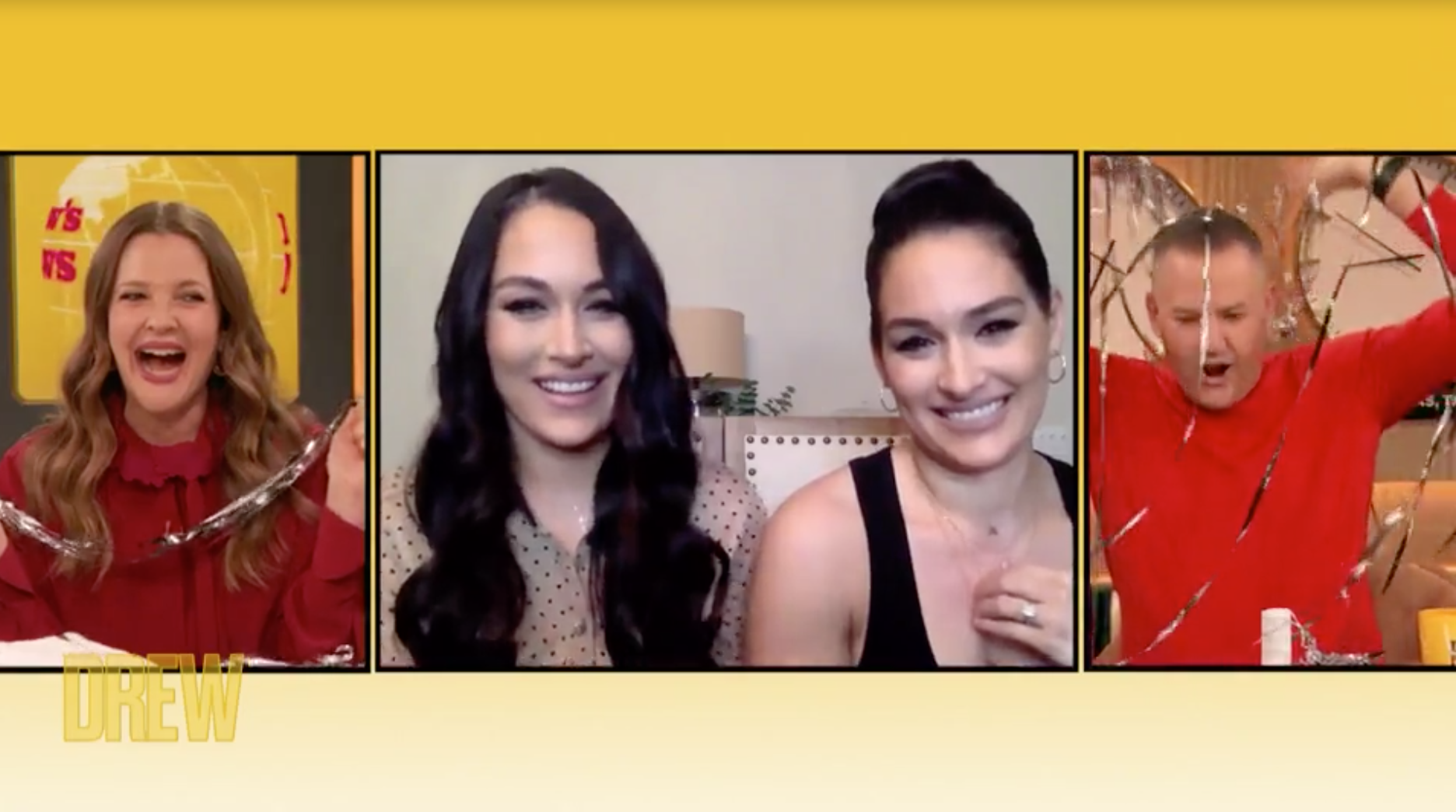 VIDEOS
"The Hustler" Host Craig Ferguson on Hosting His Daily Late-Night Show, "There were days when there was just nothing to say."
https://drewbarrymoreshow.cimediacloud.com/r/788vUpVUjS6Y
Craig: I remember at the time I was doing the late-night show there were days when there was just nothing to say and there are quite odd days as well. There's nothing like that right now but there were days when, every year we had to do the Latvia Independence Day special because at least it was a day when we had something to talk about. Latvian Independence.
Drew: I think when you do have less. What do you do with it?
Craig: Make more, make as much as you can I suppose. It's not less, it's different. You still have all of your talent, all of your energy and drive to make it work. You'll be fine.
Drew Kicks-Off New Segment #GrandGoals With Grandmother of 11 Janet Lively Who Just Graduated College at 75-Years-Old
https://drewbarrymoreshow.cimediacloud.com/r/RTYBVuYaQrIE
Drew, Ross & The Bella Twins Celebrate The "SATC" Reboot Announcement
https://drewbarrymoreshow.cimediacloud.com/r/9m2UIkyCRoQn
Drew: Huge news from Sarah Jessica Parker last night on Instagram as SJP confirmed that 'Sex and the City' is coming back! Oh my gosh 2021!
Ross: Ladies, how excited were you when you heard this news?
Brie: Beyond. We have been obsessed with 'Sex and the City' forever and Nikki and I both felt like there still hasn't been a show to take that place of 'Sex and the City,' so the fact that they are coming back, I am like give me it all. I can't wait to see where the women are going to be in their lives.
Nikki: I was literally nursing Mateo because we are over on PT time and I saw it trending worldwide and I was like, 'Am I just really tired or is this true?' It's really coming back?
Drew: It's like the gift we all needed. It's the hope on the horizon. And I grew up in so many different evolutions as a girl, woman, mom into this show and you are so right you guys there has not been anything comparable.
Ross: This just means they have been getting my letters. Prayer works. They are coming back. The second movie did not give me what I needed if you know what I mean. So I miss my friends. I cannot wait to see them. Thank you. Thank you. Thank you.
Pilar Sanchez Teaches Drew to Make Roast Tomatillo-Poblano Soup:
Jessica Liik
VP of Communications
The Drew Barrymore Show
Cell: 551-486-2761