DANIEL ANDERL LOST HIS LIFE HEROICALLY PROTECTING HIS PARENTS FROM A GUNMAN ON A RAMPAGE – HIS FAMILY AND FRIENDS SAY HIS DEATH WILL NOT BE IN VAIN
"48 HOURS" GOES INSIDE THE INVESTIGATION OF WHO KILLED DANIEL ANDERL AND MARC ANGELUCCI IN "THE DELIVERYMAN MURDERS"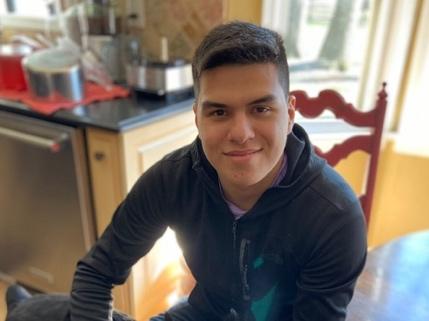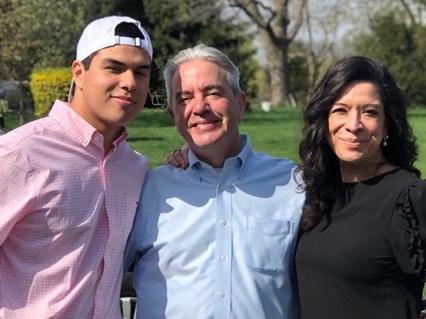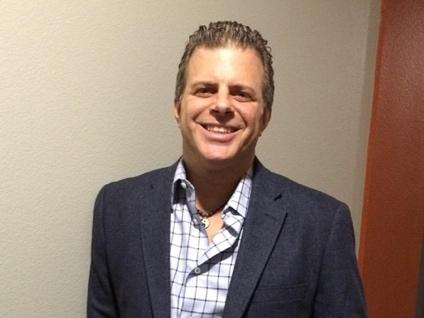 (L-R) Daniel Anderl, Daniel Anderl, Mark Anderl, Judge Esther Salas, Marc Angelucci.
Correspondent Tracy Smith and 48 HOURS' report into the murders of Daniel Anderl, the son of prominent federal Judge Esther Salas and attorney Mark Anderl, and of attorney Marc Angelucci in an encore of "The Deliveryman Murders," to be broadcast Saturday, Sept. 11 (10:00 PM, ET/PT) on the CBS Television Network and streaming on Paramount+. Anderl was shot in New Jersey and Angelucci was killed eight days earlier and 2,800 miles away in the mountains of San Bernardino, Calif. The two murders captured the nation's attention because they involved the family of a federal judge and a high-profile attorney and each involved a killer impersonating a deliveryman. Investigators would later link the two crimes to one killer: Roy Den Hollander, a 72-year-old attorney with extreme views on men's rights. Investigators say he held grievances against Angelucci and Judge Salas. Den Hollander was later found in the Catskill Mountains of New York with a fatal, self-inflicted gunshot wound to his head. Smith and 48 HOURS report on the murders through interviews with friends of Daniel Anderl and a close friend of Angelucci, investigators and more. The broadcast also pieces together the events of the weekend of Daniel Anderl's death, when he celebrated his birthday with his family and close friends.
Follow 48 HOURS on Twitter, Facebook and Instagram. Listen to podcasts at CBSAudio. Stream 48 HOURS on Paramount+.
* * *
Press Contact: