RAQUEL AMPARO NAMED PRESIDENT AND GENERAL MANAGER OF CBS NEWS AND STATIONS' LOCAL BUSINESSES IN DALLAS-FORT WORTH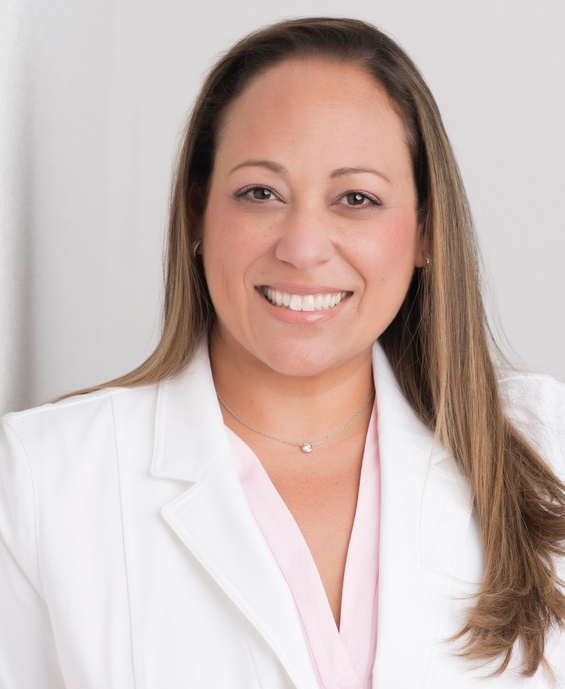 Award-winning journalist and local media executive Raquel Amparo has been named President and General Manager of CBS News and Stations' local businesses in Dallas-Fort Worth, including KTVT-TV (CBS 11), KTXA-TV (TXA 21), CBSN Dallas-Fort Worth and CBSDFW.com. The announcement was made today by Wendy McMahon, President and Co-Head, CBS News and Stations, and Adrienne Roark, President, CBS Stations. Amparo will report directly to Roark and assume her new role on Monday, Sept. 27.
Amparo will be rejoining CBS Stations after having spent the past four years with KUVN-DT and KSTR-DT, the Univision Communications-owned stations in Dallas-Fort Worth. She joined the duopoly as News Director in December 2017 and was promoted to Vice President of News in November 2019. Three months later, she took on the added responsibility of being the regional content lead for all of Univision's large-market stations in Texas as well as Chicago.
Prior to that, Amparo spent six years at CBS Dallas-Fort Worth, beginning as an executive producer in October 2011, and was promoted to managing editor in March 2016. Earlier in her career, she served as a producer at WFOR-TV and WBFS-TV, the CBS stations in Miami.
"It is a pleasure to welcome Raquel back to CBS Dallas-Fort Worth," McMahon said. "She is a leader who is clearly aligned with the vision and values of CBS News and Stations, namely our commitments to producing best-in-class content, promoting and preserving a positive workplace culture and making a daily impact on the diverse communities we serve."
"We are extremely fortunate to have Raquel rejoining our team," Roark added. "As someone who has lived in and established relationships across North Texas the past 10 years, she understands what it takes to succeed in this market. She also knows how to modernize and transform brands and products for the future. Having previously worked with Raquel both in Miami and Dallas-Fort Worth, I know firsthand the passion and professionalism she brings to leading teams and truly making a difference."
"It is an honor and privilege to have the opportunity to reunite with the team at CBS Dallas-Fort Worth, especially now that we are part of the newly unified CBS News and Stations organization," Amparo said. "I am excited to come back and work with everyone at CBS 11 and TXA 21, including longtime colleagues and members of the team who have joined during the past few years. I believe journalism is a high calling and embrace having the responsibility to serve our audiences, community partners and clients across broadcast, streaming and digital platforms."
While at Univision, Amparo was named 2020 Broadcaster of the Year by the Texas Association of Broadcast Educators, who recognized her work with aspiring journalists at two universities in North Texas. She and her colleagues created an internship program that focused on one-on-one mentorship between working journalists and students. The program has been successful in providing a pipeline for the next generation of journalists.
Amparo is also an Emmy Award winner and a fellow with the Carole Kneeland Project for Responsible Journalism. In addition to her work with CBS Stations and Univision, she served as a producer at WTTG-TV, the Fox station in Washington, D.C., from 2007-2011.
Amparo was born in New York, and raised in the Dominican Republic and South Florida before becoming a proud Texas transplant. As a half-Catholic, half-Jewish Dominican-American, she embraces her multicultural roots and is proud to be among the growing number of news executives across the country to successfully serve both English and Spanish-speaking audiences. Raquel lives in Dallas with her husband, Jason, her son, Joshua, and their beloved dog, Lucy.
* * *
Press Contact: