"CBS SUNDAY MORNING" IS THE #1 SUNDAY MORNING NEWS PROGRAM FOR THE 586TH CONSECUTIVE WEEK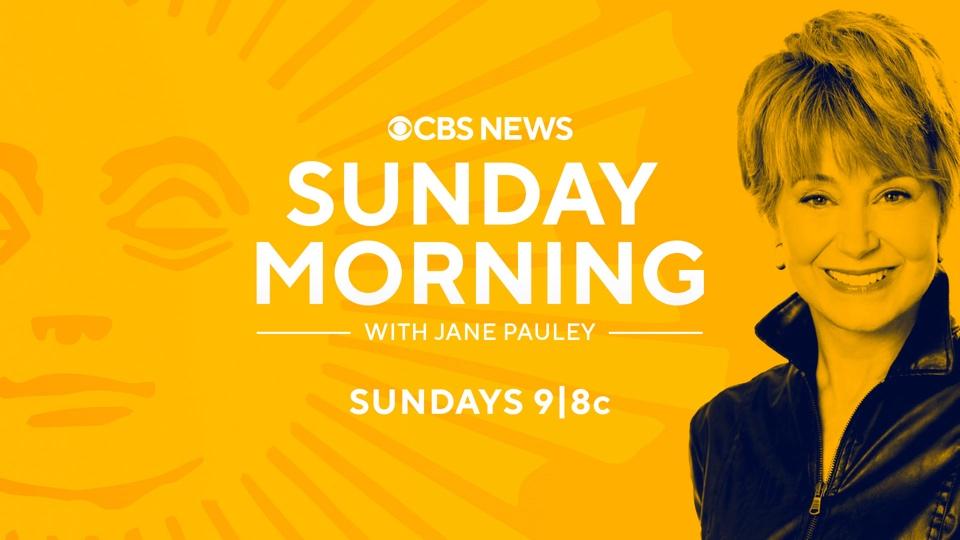 Watch "CBS Sunday Morning" Now
CBS SUNDAY MORNING was the #1 Sunday morning news program with viewers for the 586th consecutive week, according to Nielsen live plus same day ratings for Oct. 10. Anchored by Jane Pauley, the broadcast delivered nearly 5 million viewers with 817,000 of them in the adults 25-54 demographic, its largest audience with that demographic since May 16.
Sunday's broadcast featured David Pogue's report on ongoing problems in the supply chain and how those issues are impacting everything from toys to building supplies. Jonathan Vigliotti looked at the beauty and science of autumn leaves. Rita Braver reported on the new term of the Supreme Court and one of the landmark items on the docket – the battle over Roe v. Wade. And Anthony Mason talked with the son of guitar pioneer Les Paul about the upcoming auction of Paul's famous "gold top" electric guitar.
Additionally, Tracy Smith profiled pop star Olivia Rodrigo, who opened up about her meteoric success, her childhood and how she's been helped by therapy. Steve Hartman talked with a woman who puts on a garage sale and uses the proceeds for good deeds. John Blackstone took off in a flying car. Seth Doane caught up with actor-author-singer Billy Porter to talk about Porter's new book, his music and more. And Martha Teichner sat down with former Secretary of State Hillary Clinton and author Louise Penny about their collaboration on a mystery novel.
CBS SUNDAY MORNING is broadcast Sundays (9:00-10:30 AM, ET) on the CBS Television Network. Rand Morrison is the executive producer.
Follow CBS SUNDAY MORNING on Twitter, Facebook, Instagram and at CBSNews.com. Listen to CBS SUNDAY MORNING podcasts on all podcast platforms. Stream CBS SUNDAY MORNING on Paramount+.
***
Press Contact: