CBS NEWS NAMES JERICKA DUNCAN AND ADRIANA DIAZ ANCHORS OF THE "CBS WEEKEND NEWS"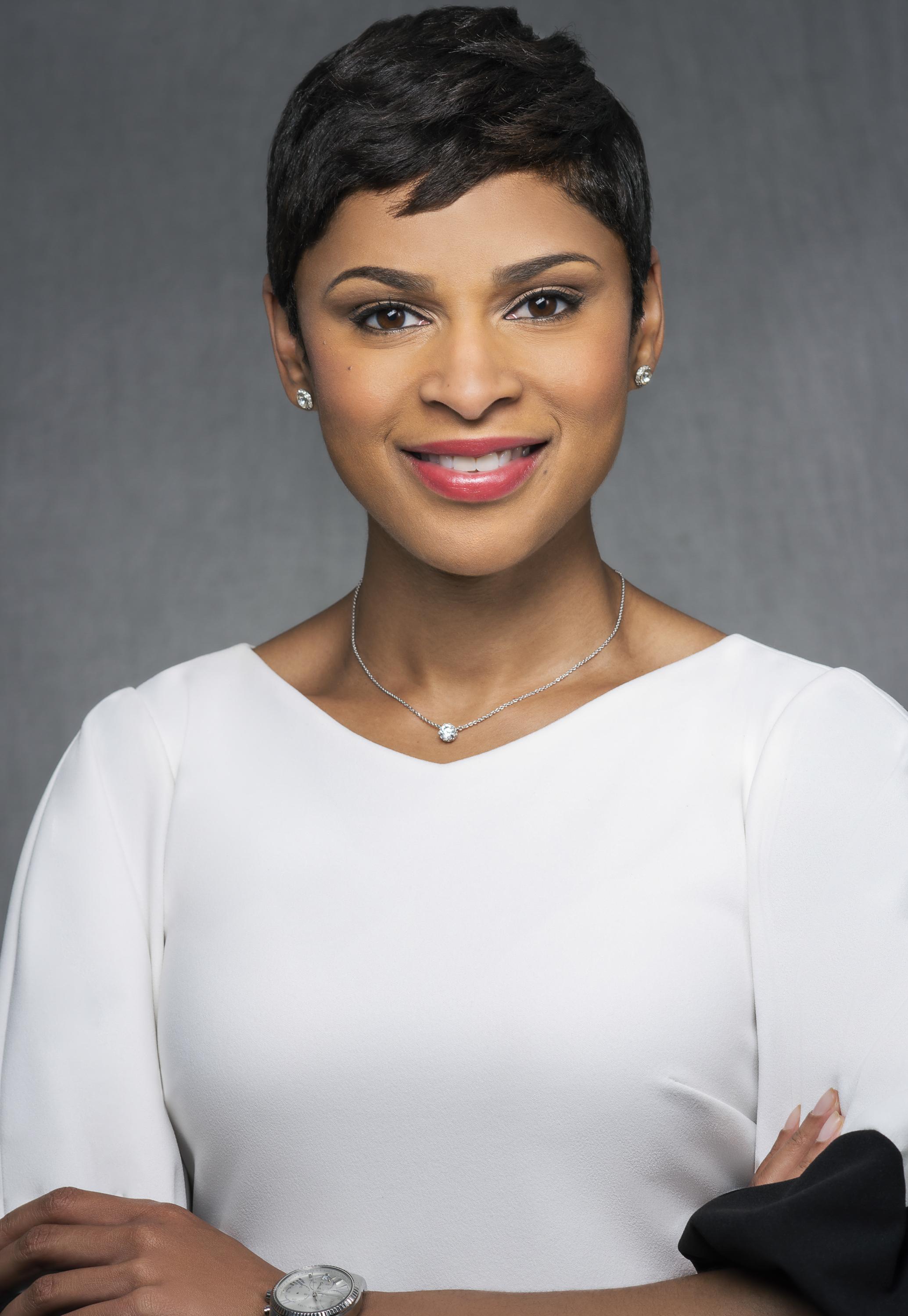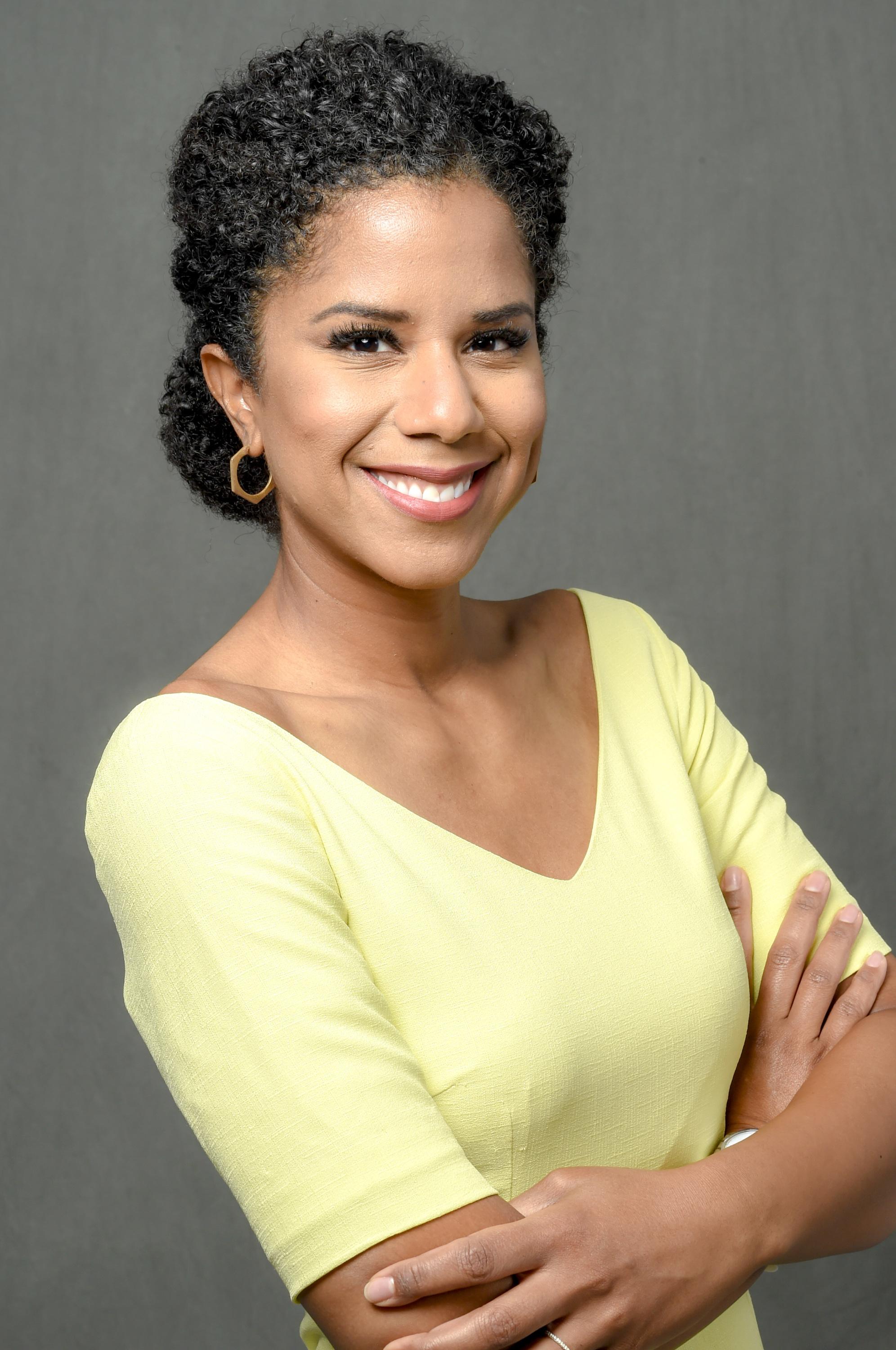 CBS News has named national correspondent Jericka Duncan and national correspondent Adriana Diaz anchors of the CBS WEEKEND NEWS, it was announced today by CBS News president and senior executive producer Susan Zirinsky. Diaz will anchor the Saturday broadcast from Chicago, and Duncan will anchor on Sundays from New York. The CBS WEEKEND NEWS is a national broadcast featuring the latest headlines, original reporting and in-depth pieces that add context and perspective to the world's events.
"Jericka Duncan and Adriana Diaz are outstanding journalists with extensive reporting experience," said Zirinsky. "Adriana's reporting has spanned China, North Korea and Latin America to today's coverage of COVID-19's devastating impact on the nation. Jericka has distinguished herself in reporting the toughest, highest-profile stories that have hit the courts and gripped the country including the trials of Harvey Weinstein, Bill Cosby and Breonna Taylor."
"In this 24/7 news cycle, we are thrilled to have such strong journalists leading the CBS WEEKEND NEWS," said Kim Godwin executive vice president of News for CBS News. "Duncan and Diaz will continue to enhance CBS News' coverage of the most important stories of our time."
Duncan will anchor the CBS WEEKEND NEWS this Sunday, Dec. 6. Diaz will first anchor on Saturday, Dec. 12 from CBS News' Bureau in Chicago located at the CBS owned-and-operated station WBBM-TV. Both anchors will assume their permanent timeslots in January.
Jericka Duncan is a national correspondent for CBS THIS MORNING and the Network, based in New York. She joined the Network in 2013. Most recently, Duncan reported from Pennsylvania for the 2020 presidential election and interviewed the mother of Breonna Taylor, including breaking the news to the CBS audience that no one would be charged directly with Taylor's death. She also was one of the first network correspondents on the ground in Alabama to cover the passage of that state's most restrictive abortion bill since Roe v. Wade. Duncan provided ongoing coverage of the accusations against R. Kelly; the trials of Bill Cosby and Harvey Weinstein; the shooting deaths of four Marines and a Navy sailor in Chattanooga; the 70th anniversary of D-Day and Normandy; and a variety of national breaking news stories that have taken her outside of the United States. In 2018, she spent time in Washington D.C. covering the White House.
Duncan is an Emmy-nominated journalist who has received several awards for her reporting, including two National Edward R. Murrow Awards from the Radio Television Digital News Association and honors from the Associated Press and the Philadelphia Association of Black Journalists, which named her Journalist of the Year in 2012. Before joining CBS News, Duncan spent three years at KYW, the CBS-owned TV station in Philadelphia. Before that, she was a reporter for WIVB (CBS) in Buffalo, N.Y. She started off as a reporter in Elmira, N.Y. shortly after graduating from Ohio University in 2005 with a degree in communications. She recently received a Juris Master in American Legal Studies from Liberty University.
Adriana Diaz is a CBS News national correspondent based in Chicago. She joined the network in 2012. She recently reported from inside COVID-19 wards where she interviewed patients and frontline workers in Wisconsin's largest hospital. She and her colleagues have also covered the pandemic's disproportionate effect on minorities. Diaz has reported on Chicago gun violence, the Flint water crisis and reported from Mexico on the caravans of migrants who traveled by foot to the United States. Diaz spent a month reporting on the school shooting in Parkland, Fla., and was part of the CBS News team that won an Emmy for "39 Days," primetime documentary about the Parkland student movement. She was also part of the network team that won an Alfred I. duPont-Columbia University Award for outstanding breaking news coverage of the tragic shooting at Sandy Hook Elementary School in Newtown, Conn. Diaz was previously CBS News' Asia correspondent based in Beijing. She reported from inside North Korea twice, and her Asia assignments also included reporting from the Korean Demilitarized Zone, South Korea, Japan and Laos. As a CBS Newspath correspondent, Diaz covered Pope Francis' visits to Brazil in 2013, Israel and Palestine in 2014, Cuba in 2015 and Mexico in 2016. She was part of the first team dispatched to Havana for the normalization of relations with the U.S. in December 2014 and covered the 2014 Winter Olympic Games in Sochi, Russia.
Prior to joining CBS News, Diaz reported for Channel One News and hosted Yahoo's Trending Now web show. Before journalism, Diaz was a financial analyst at Goldman Sachs. She attended Princeton University, majoring in public and international affairs. She earned a master's degree in public affairs and public administration in a dual degree program at Columbia University and France's Institut d'Etudes Politiques de Paris (Science Po). A New York City native, Diaz is on the board of the Harmony Program, which provides music education to New York City students in under-served communities. Diaz was Miss New York USA 2006. Her family is from the Dominican Republic, and she speaks Spanish, French and Mandarin. Diaz lives in Chicago with her husband Bryan and dog Lava.
* * *
Press Contact: