CBS SPORTS TEES OFF 2017 GOLF COVERAGE WITH MOST EXTENSIVE SCHEDULE IN NETWORK TELEVISION; 22 TOURNAMENTS BEGINS WITH "FARMERS INSURANCE OPEN" ON JAN. 28-29

The Masters To Air 62nd Consecutive Year on CBS;
Network Broadcasts 27th Consecutive PGA Championship
CBS Sports begins its 2017 golf coverage and continues to offer viewers the most comprehensive lineup in network television. CBS Sports broadcasts 22 golf tournaments this year, totaling more than 155 hours of coverage, including The Masters, PGA Championship, 20 PGA TOUR events and more than 10 golf specials.
CBS Sports tees off the 2017 season this weekend at the FARMERS INSURANCE OPEN on Saturday, Jan. 28 (3:00-6:00 PM, ET) and Sunday, Jan. 29 (3:00-6:30 PM, ET), live from Torrey Pines Golf Course in San Diego, Calif. Jim Nantz, now in his 32rd year overall with CBS Sports, serves as anchor of the Network's golf coverage. Nick Faldo winner of six majors and more than 40 tournaments worldwide, returns for his 11th year as lead analyst alongside Nantz in the 18th tower. Ian Baker-Finch calls the action at the 17th hole and Gary McCord at the 16th hole. Peter Kostis and Dottie Pepper serve as on-course reporters. Frank Nobilo, Bill Macatee and Verne Lundquist also serve as announcers for several tournaments throughout the season, including The Masters and PGA Championship.
CBS Sports continues an unprecedented level of production and technical enhancements for its golf coverage, including its Emmy Award-winning technical innovation SwingVision and the return of Smartcart. Last year CBS was the first U.S. network to debut Smartcart on select tournaments and will continue in 2017 on every PGA TOUR event. Smartcart technology allows announcers to analyze and telestrate a myriad of data including golf swings and shots, difficulty of holes, scorecards and compelling content from action on the course. In addition, CBS Sports continues to use Trackman on more holes than ever before and with enhanced statistical shot information.
Beginning this weekend, and for all PGA TOUR events this year, CBS Sports' full coverage will be available to stream live in markets across the U.S. via the CBS All Access subscription service, with additional coverage on CBSSports.com and the CBS Sports app.
Highlights of the 2017 schedule: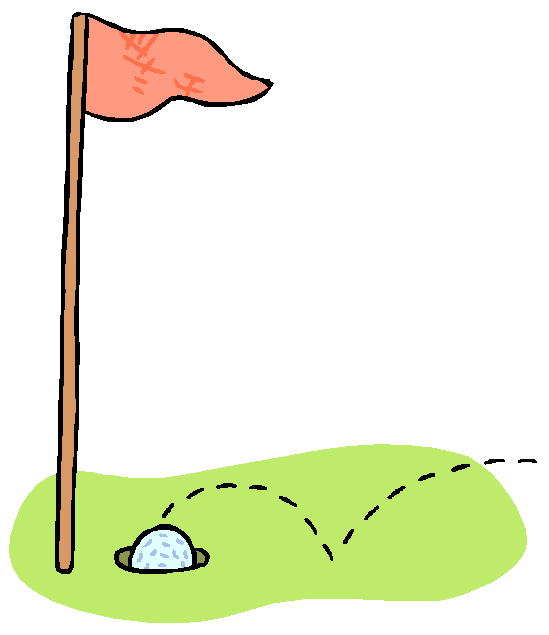 20 PGA TOUR events: Farmers Insurance Open, Waste Management Phoenix Open, AT&T Pebble Beach Pro-Am, Genesis Open, RBC Heritage, Valero Texas Open, Zurich Classic of New Orleans, Wells Fargo Championship, AT&T Byron Nelson, DEAN & DELUCA Invitational, the Memorial Tournament presented by Nationwide, FedEx St. Jude Classic, Travelers Championship, Quicken Loans National, The Greenbrier Classic, John Deere Classic, RBC Canadian Open, WGC-Bridgestone Invitational, Wyndham Championship and The Northern Trust Open.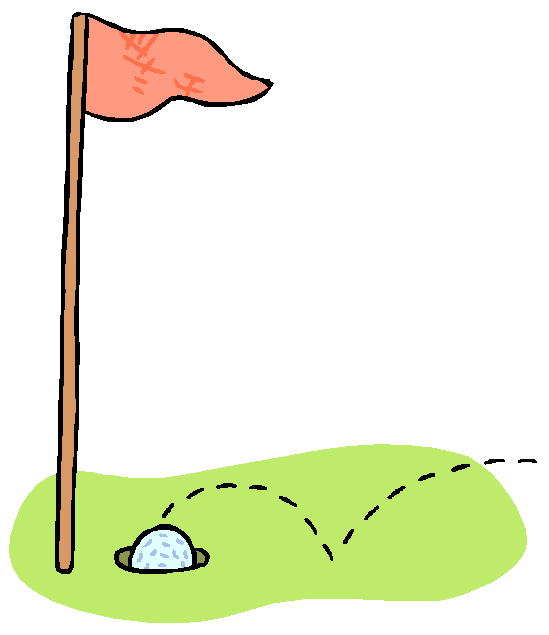 The Masters, the most renowned golf tournament and longest-running sports event on CBS Sports will be showcased for the 62nd consecutive year from Augusta National Golf Club in Augusta, Ga. Coverage includes a pair of 15-minute highlight shows recounting early-round action on Thursday, April 6 and Friday, April 7 (11:35-11:50 PM, ET, both nights). Live coverage of the third round will be broadcast on Saturday, April 8 (3:00-7:00 PM, ET) and live 18-hole final-round coverage will be presented on Sunday, April 9 (2:00-7:00 PM, ET).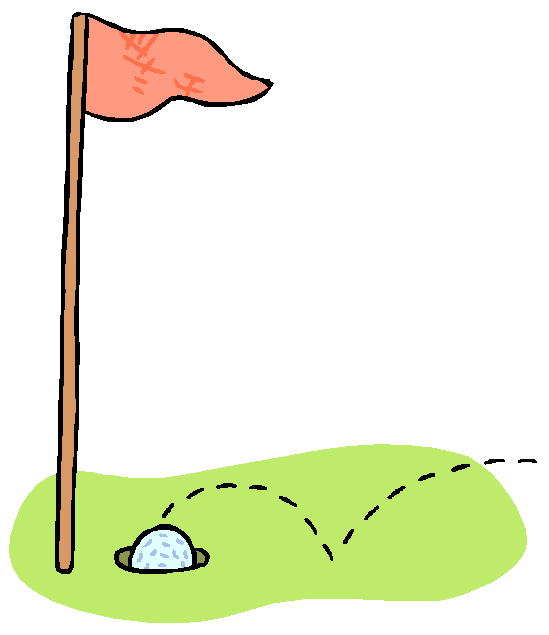 The 99th PGA Championship, the season's final major which annually hosts the strongest field in championship golf, will be broadcast by CBS Sports for the 27th consecutive year. Coverage begins with highlights of early-round action on Thursday, Aug. 10 and Friday, Aug. 11 (12:37-1:07 AM, ET, both nights). Live 18-hole coverage of the third and final rounds will be broadcast on Saturday, Aug. 12 and Sunday, Aug. 13 (2:00-7:00 PM, ET, both days) from Quail Hollow Club in Charlotte, N.C.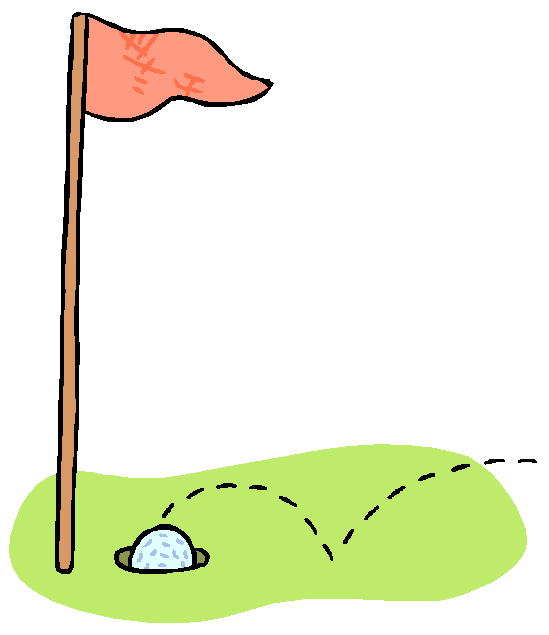 CBS Sports will broadcast four PGA TOUR Specials and two PGA of America Specials in addition to other golf specials throughout the year. CBS Sports also will present JIM NANTZ REMEMBERS AUGUSTA: ARNOLD PALMER, THE MASTERS AND THE FINAL INTERVIEW on Sunday, April 9 (1:00-2:00 PM, ET).
Lance Barrow is coordinating producer and Steve Milton is director for CBS Sports' golf coverage.
Sean McManus is Chairman, CBS Sports. David Berson is President, CBS Sports. Rob Correa is Executive Vice President, Programming, CBS Sports. Harold Bryant is Executive Producer and Senior Vice President, Production, CBS Sports.
The complete CBS Sports 2017 golf broadcast schedule follows.
Follow us on Twitter: @CBSSportsGang and @GOLFonCBS
* * *
CBS Sports Contacts:
Jen Sabatelle 212-975-4120 jsabatelle@cbs.com
Robin Brendle 212-975-1533 rlbrendle@cbs.com
2017 CBS GOLF SCHEDULE
DATES TOURNAMENT TIME (ET)
Sat., Jan. 28

Sun., Jan. 29

Farmers Insurance Open

Torrey Pines Golf Course, South Course,

San Diego, Calif.

Third Round

Final Round

3:00-6:00 PM

3:00-6:30 PM

Sat., Feb 4

Sun., Feb 5

Waste Management Phoenix Open

TPC Scottsdale, Stadium Course, AZ

Third Round

Final Round

3:00-6:00 PM

3:00-6:00 PM

Sat., Feb. 11

Sun., Feb. 12

AT&T Pebble Beach Pro-Am

Pebble Beach Golf Links/Spyglass Hill Golf Course/

Monterey Peninsula CC, Pebble Beach, CA

Third Round

Final Round

3:00-6:00 PM

3:00-6:30 PM

Sat., Feb. 18

Sun., Feb. 19

Genesis Open

Riviera Country Club, Pacific Palisades, CA

Third Round

Final Round

3:00-6:00 PM

3:00-6:30 PM

Thurs., April 6

Fri., April 7

Sat., April 8

Sun., April 9

The Masters

Augusta National Golf Club, Augusta, GA

Masters Highlights

Masters Highlights

Third Round

Final Round

11:35-11:50 PM

11:35-11:50 PM

3:00-7:00 PM

2:00-7:00 PM

Sat., April 15

Sun., April 16

RBC Heritage

Harbour Town Golf Links, Hilton Head Island, SC

Third Round

Final Round

3:00-6:00 PM

3:00-6:00 PM

Sat., April 22

Sun., April 23

Valero Texas Open

TPC San Antonio, AT&T Oaks Course, San Antonio, TX

Third Round

Final Round

3:00-6:00 PM

3:00-6:00 PM

Sat., April 29

Sun., April 30

Zurich Classic of New Orleans

TPC Louisiana, Avondale, LA

Third Round

Final Round

3:00-6:00 PM

3:00-6:00 PM

Sat., May 6

Sun., May 7

Wells Fargo Championship

Eagle Point Golf Club, Wilmington, NC

Third Round

Final Round

3:00-6:00 PM

3:00-6:00 PM

Sat, May 20

Sun, May 21

AT&T Byron Nelson

TPC Four Seasons, Las Colinas, Irving, TX

Third Round

Final Round

3:00-6:00 PM

3:00-6:00 PM

Sat., May 27

Sun., May 28

DEAN & DELUCA Invitational

Colonial Country Club, Ft. Worth, TX

Third Round

Final Round

3:00-6:00 PM

3:00-6:00 PM

Sat., June 3

Sun., June 4

the Memorial Tournament

Presented by Nationwide

Muirfield Village Golf Club, Dublin, OH

Third Round

Final Round

3:00-6:00 PM

2:30-6:00 PM

Sat., June 10

Sun., June 11

FedEx St. Jude Classic

TPC Southwind, Memphis, TN

Third Round

Final Round

3:00-6:00 PM

3:00-6:00 PM

Sat., June 24

Sun., June 25

Travelers Championship

TPC River Highlands, Cromwell, CT

Third Round

Final Round

3:00-6:00 PM

3:00-6:00 PM

Sat., July 1

Sun., July 2

Quickens Loans National

TPC Potomac at Avenel Farm, Potomac, MD

Third Round

Final Round

3:00-6:00 PM

3:00-6:30 PM

Sat., July 8

Sun., July 9

The Greenbrier Classic

The Old White TPC, White Sulphur Springs, WV

Third Round

Final Round

3:00-6:00 PM

3:00-6:00 PM

Sat., July 15

Sun., July 16

John Deere Classic

TPC Deere Run, Silvis, IL

Third Round

Final Round

3:00-6:00 PM

3:00-6:00 PM

Sat., July 29

Sun., July 30

RBC Canadian Open

Glen Abbey Golf Club, Oakville, Ontario, CAN

Third Round

Final Round

3:00-6:00 PM

3:00-6:00 PM

Sat., Aug. 5

Sun., Aug. 6

WGC-Bridgestone Invitational

Firestone Country Club, South Course, Akron, OH

Third Round

Final Round

2:00-6:00 PM

2:00-6:00 PM

Thurs. Aug. 10

Fri., Aug. 11

Sat., Aug. 12

Sun., Aug. 13

PGA Championship

Quail Hollow Club, Charlotte, NC

PGA Championship Highlights

PGA Championship Highlights

Third Round

Final Round

12:37-1:07 AM

12:37-1:07 AM

2:00-7:00 PM

2:00-7:00 PM

Sat., Aug. 19

Sun., Aug. 20

Wyndham Championship

Sedgefield Country Club, Greensboro, NC

Third Round

Final Round

3:00-6:00 PM

3:00-6:00 PM

Sat., Aug. 26

Sun., Aug. 27

The Northern Trust

Glen Oaks Club, Old Westbury, NY

Third Round

Final Round

3:00-6:00 PM

2:00-6:00 PM