The Drew Barrymore Show Premieres with Charlie's Angel Reunion, Surprises For Essential Workers & More!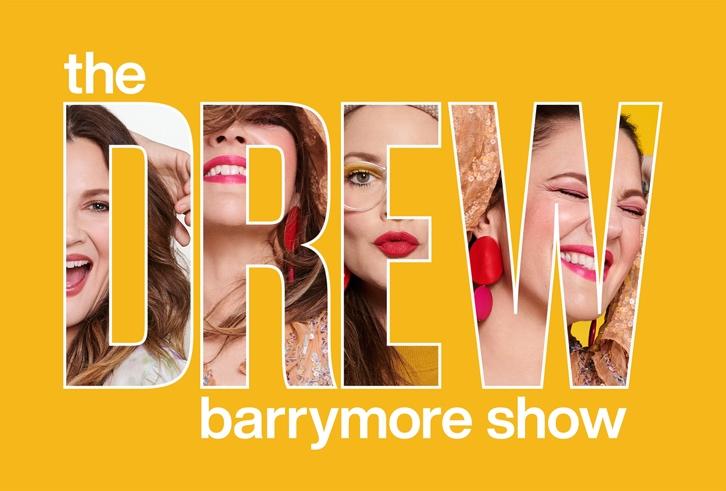 MONDAY, SEPTEMBER 14TH'S PREMIERE SHOW
CAMERON DIAZ & LUCY LIU JOIN HOST DREW BARRYMORE FOR A "CHARLIE'S ANGELS" REUNION
& SURPRISES GALORE FOR ESSENTIAL WORKERS INCLUDING BACKYARD OASIS MAKEOVER & NEW CAR
PLUS, DIGITAL EXCLUSIVE ADAM SANDLER & DREW BARRYMORE
CHECK-IN ON LUCY AND HENRY FROM "50 FIRST DATES"
TUNE IN: "THE DREW BARRYMORE SHOW" AIRS WEEKDAYS
CHECK YOUR LOCAL LISTINGS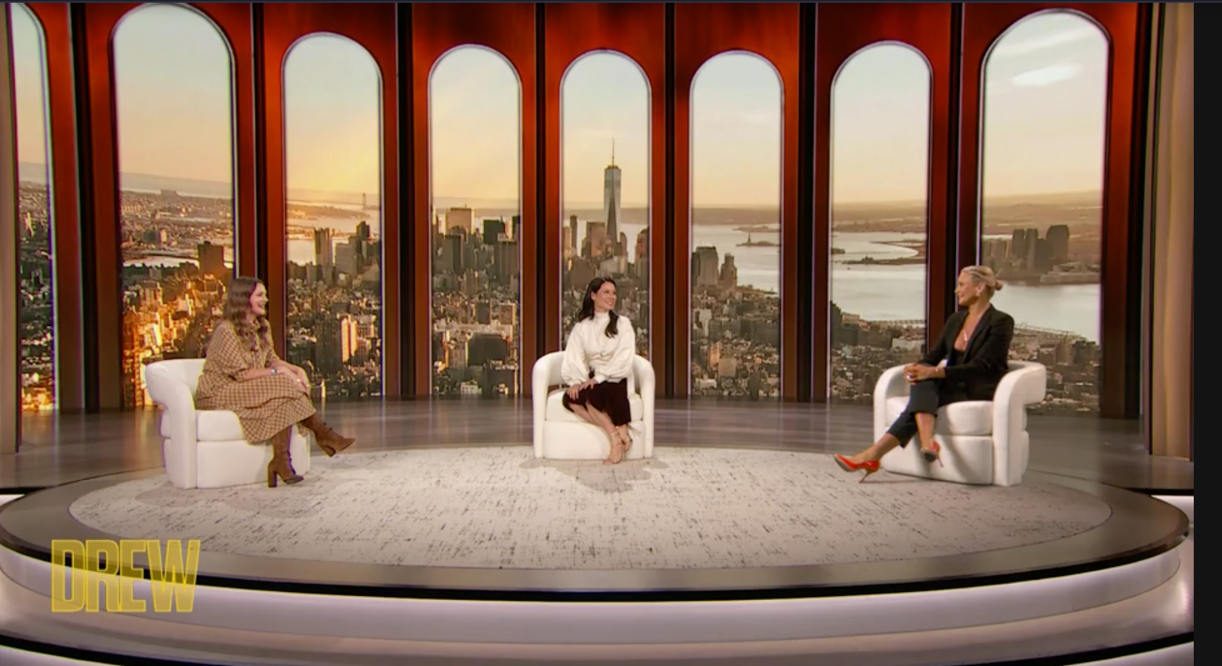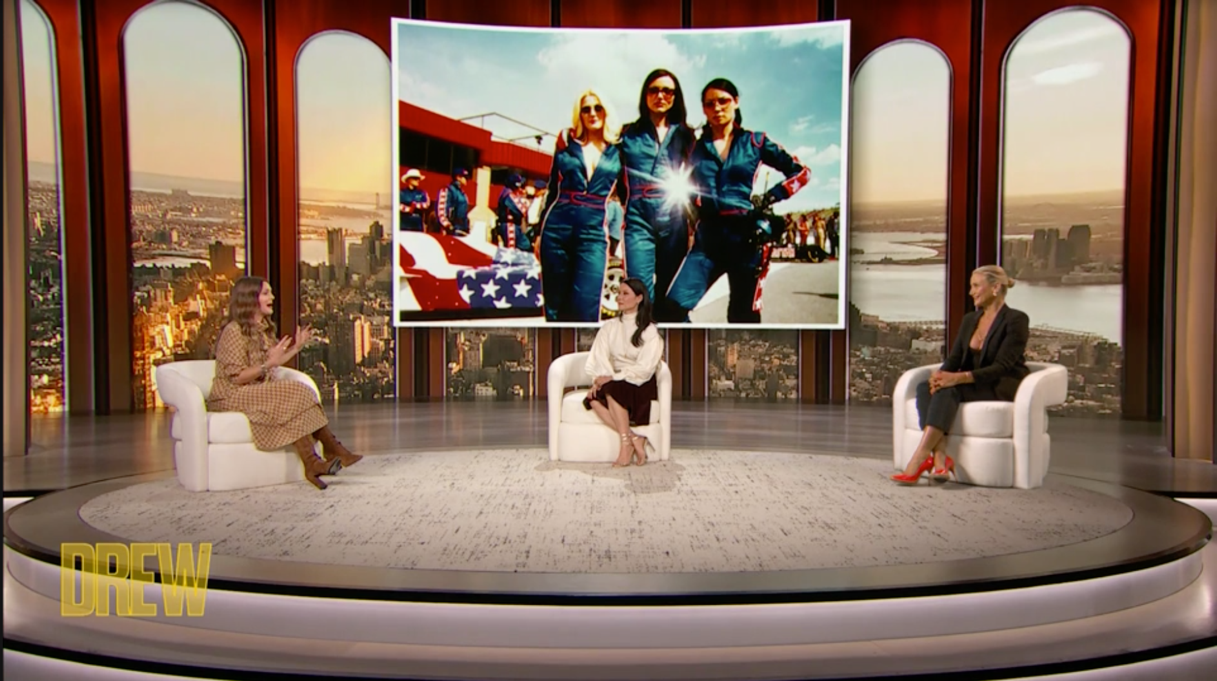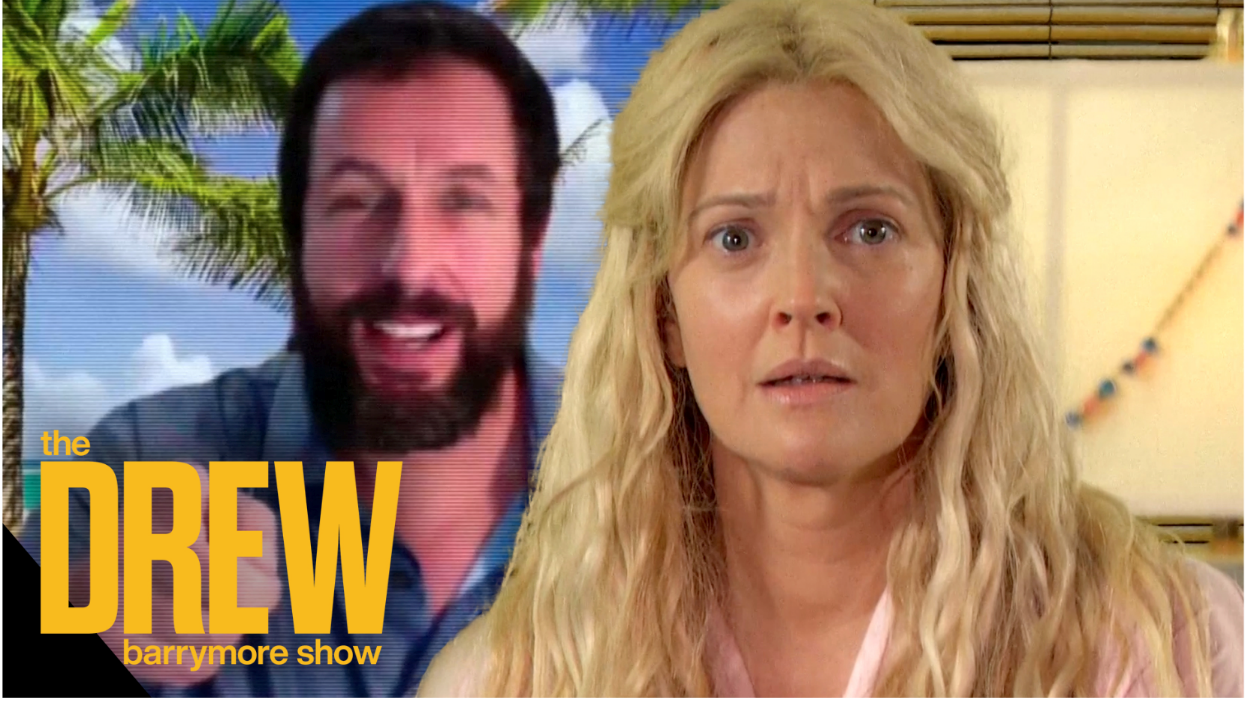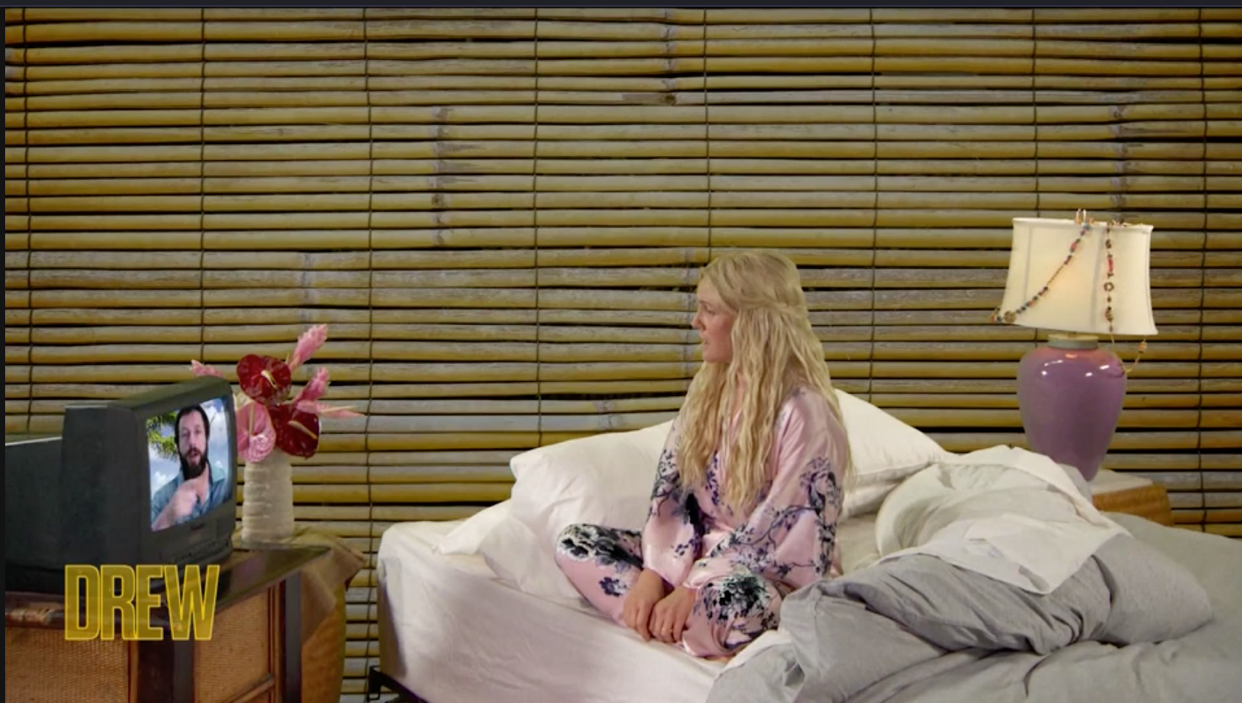 VIDEOS:
Drew Reveals How "Charlie's Angels" Reunion Happened Including 2 Lost Video Messages:
Drew: I couldn't begin this journey without two women who have been a part of my heart for over 20 years. We are friends, we are fellow angels. Please welcome my partners in crime and life Lucy Liu and Cameron Diaz…First I sent Cameron a video and I'm saying, 'Hey listen I want to ask you something will you come on the show.' Which, I've never done this in my life because I'm so comfortable, I mean we have lived together all over the world, so of course to save time I sent her a video while I'm getting dressed. You don't see anything I'm not that dumb, but I'm getting out of the shower and I'm like wringing out of my towel and I don't hear back from her for like two days and I'm like this is weird, what is going on? So I text her and I'm like, "I don't care about the question are you okay?' I don't hear again for two days and I'm like freaking out. So I call her and I'm like, 'What is going on? I'm worried. Is everything okay?' She's like, 'I don't know what you're talking about.' I'm like, 'The video. You didn't get my video?' Turns out a young boy got the video.
Lucy: Lucky him.
Cameron: By the way it's like seven minutes long. It's like epic. This is some material, this kid's going to have this material for like honestly, this is going to last him three or four years.
Drew: I'm mean I'm really hamming it up.
Cameron: I was like send me that video immediately, I need to know what was in that video and the whole while I'm just like cracking up.
Lucy: You need to send me this video as well or do it through someone else because I didn't get your other video either. Someone was like, 'Did you get her video?' I was like, 'No.'
Drew: Something is wrong with my phone, so I sent Lucy this video crying inviting her on the show.
Lucy: In her bathroom crying, she was dressed.
Drew: I am in my bathroom, I was fully clothed this time I didn't take the risk and she didn't get the video either.
Cameron: Come on.
Drew: I know. I know. The thing that I love about our friendship is that we have been there in all the big and important moments, we've also been there in the small moments and the casual moments and the reason we are such good friends is because it's real and we go through real stuff with each other. It's not a Hollywood fairytale.
Drew Reveals Which of Her Charlie's Angels Co-Stars Is In Studio Virtually
Drew: I love being together, although are we really together? Are we all together in this room?
Cameron: Are we? I feel like we are connected in some way but maybe?
Drew: For all of us watching can you guess which one of us isn't really here? Welcome back!
Cameron: I'm the one in Los Angeles. You've got to try this it's so incredible. The ether, the little particles going out into space and coming back re-massing into this beautiful space. You guys, it's crazy, you should try it, it tingles!
Drew: And if you guys want to know how that awesome groundbreaking technology works just go to our website at thedrewbarrymoreshow.com.
Drew & Adam Sandler Check-In on Lucy & Henry From "50 First Dates"
Drew Surprises Family of Essential Workers With Backyard Oasis
Drew Surprises Essential Worker At Children's Home With A New Car
Jessica Liik
VP of Communications
The Drew Barrymore Show
Cell: 551-486-2761