STAR TREK: DISCOVERY Season 4 Loglines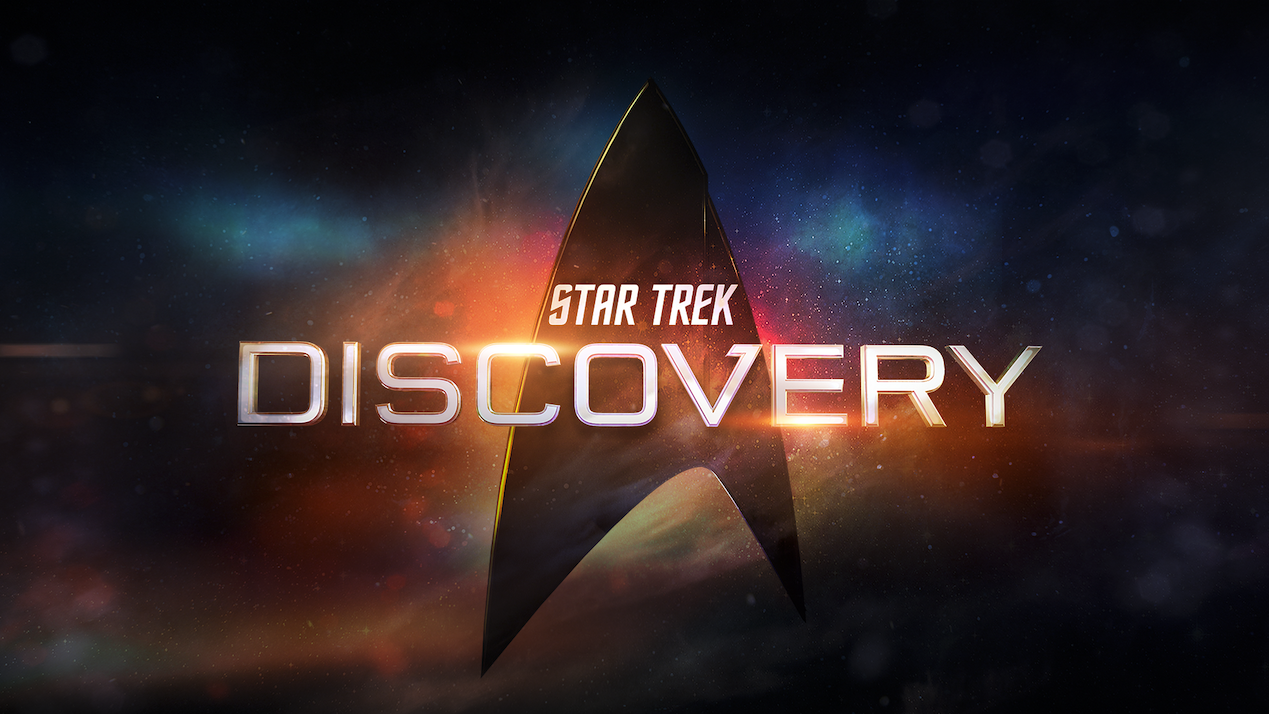 Episode 401: "Kobayashi Maru" (Available to stream Thursday, November 18th)
After months spent reconnecting the Federation with distant worlds, Captain Michael Burnham and the crew of the U.S.S. Discovery are sent to assist a damaged space station – a seemingly routine mission that reveals the existence of a terrifying new threat.
Written by: Michelle Paradise & Jenny Lumet & Alex Kurtzman
Directed by: Olatunde Osunsanmi
Episode 402: "Anomaly" (Available to stream Thursday, November 25th)
Saru returns to help the U.S.S. Discovery uncover the mystery of an unusually destructive new force. As Burnham leads the crew, she must also find a way to help Book cope with an unimaginable loss.
Written by: Anne Cofell Saunders & Glenise Mullins
Directed by: Olatunde Osunsanmi